Complete Your Outdoor Living Space
At A Greener South, we want to help you create the perfect outdoor living space. If you don't already have a fire pit in your backyard, we can install one for you. To get started, contact us today!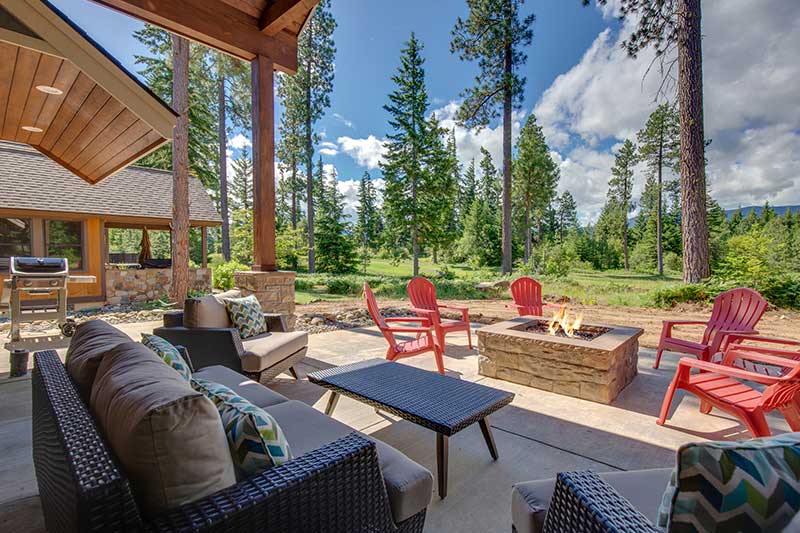 Here's why we think every outdoor living space could use a fire pit:
Enjoy your backyard during the chilly winter months
Light up the night with a beautiful new focal point
Create a relaxing, cozy atmosphere
"I've used A Greener South for many years, and they are by far one of the best companies I've used. I more than highly recommend for any job. Nothing beats a good personal relationship, which is what you feel when working with this company. More than a 5-star rating."
We'll install your fire pit with excellence, ensuring it complements your outdoor space and its overall design. Contact us today to get your project started!