Our experts offer the excellent irrigation services you need to keep your system in optimal condition.
We at A Greener South have been working in the irrigation industry for over 20 years, and we have the right experience to help you with all your irrigation needs. Our team offers a comprehensive range of irrigation services to keep your existing system in good working order and help you upgrade that system or install a new one if necessary. Whether you need routine maintenance or winterization or urgent repairs or upgrades you can turn to our experts to get the high-quality results you deserve.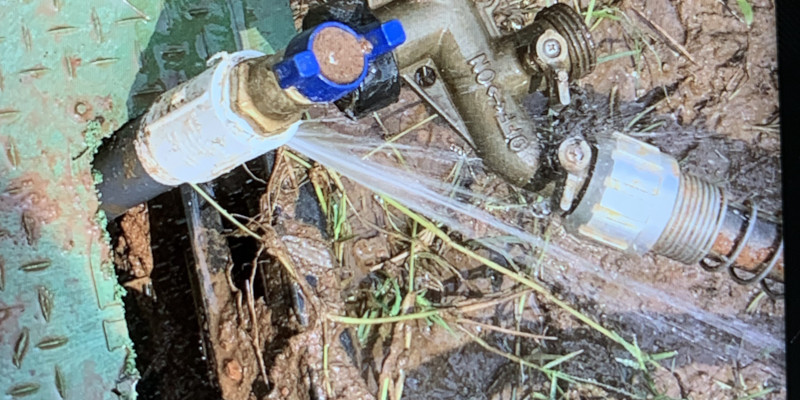 When you turn to our team for irrigation services, you can rest assured that you will get superior results and service. Our team takes pride in every part of our work, and we'll make sure to provide excellent customer service at every point, from your initial call to the completion of your project. In addition, our technicians will make sure to get each detail of your project exactly right, proving the effective, reliable repairs, high-quality upgrades, and dependable maintenance you are looking for.
We have earned a glowing reputation due to our commitment to excellence, and you can count on us to uphold those standards. If you want to learn more about our irrigation services, we encourage you to reach out to us directly—we'll be happy to answer any questions you may have.
Our team is proud to serve the Monroe, Georgia community, and we want to help you keep your irrigation system in great condition so your landscaping will remain lush and green. If you need irrigation services of any kind, just give us a call.