When it comes to sprinkler system installation, you might think that you don't need to know anything about it; you can just leave everything to your installer. While that's true to an extent, our team at A Greener South believes there are a few basic things you should understand about sprinkler system installation before we arrive at your property. It's a more complicated process than you might expect.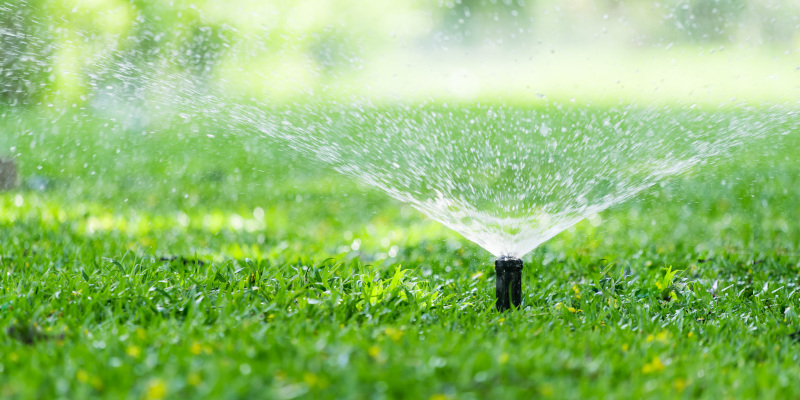 Here are a few things you should be aware of to avoid any unwelcome surprises:
You May Need a Permit- Sprinkler system installation may not be as complex as erecting a home or building, but it still involves plumbing and wiring that affect your safety and possibly the safety of the people around you. You may need to obtain a permit before the installation can take place so the city can ensure you are meeting certain regulations first.
The Time the Installation Takes Varies- Just because your neighbor's sprinkler system was installed in a few hours doesn't mean yours will be the same. Some people's systems take 3 or 4 hours, while others might have to wait a day or two for everything to be completed. If you're curious, you can ask for an estimated amount of time that your installation will take, but remember to have patience if you want the installation to be done correctly.
Your System Will Need to Be Serviced Later- After sprinkler system installation, some people don't know that they should be maintaining their system about twice a year. The work doesn't end with installation if you want your system to last, so you should know beforehand that you will need maintenance and winterization services moving forward.
If you need sprinkler system installation in Monroe, Georgia, contact us today.