Once your irrigation system is installed, you can rely on it to water your grass or other vegetation for many years to come—about 15 to 20 years for most systems. However, your irrigation system is just like any other system in that it needs to be serviced routinely to maintain its good condition.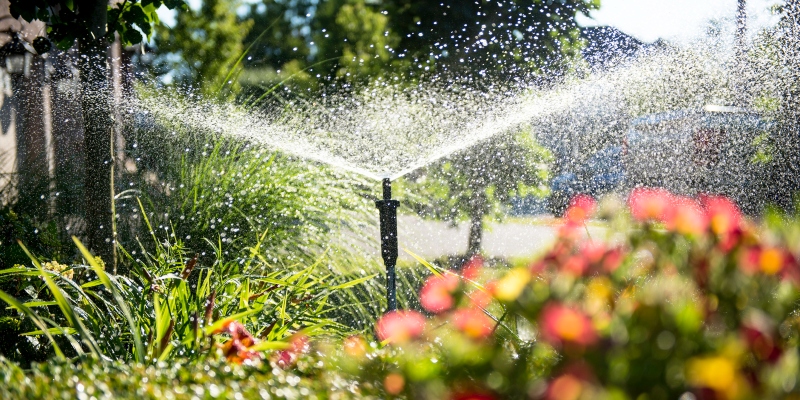 If you want your irrigation system to last as long as possible, here are three irrigation services you should not overlook:
Irrigation Maintenance- Maintaining your irrigation system can encompass a wide variety of tasks. For instance, maintenance may involve inspecting your grass for wet and dry areas, checking for leaks, adjusting sprinkler heads, changing control timers, and more. While these may seem like simple things, they can go far in preventing larger issues in the future.
Irrigation Repair- Some irrigation problems occur despite preventative maintenance. However, addressing them sooner rather than later prevents the issues from becoming worse and may help to keep your grass healthy. Whether you suspect that there is a leak at a point of connection or a problem with the electrical system, make sure to schedule irrigation repairs as soon as possible.
Irrigation Winterization- While Monroe, Georgia doesn't have the coldest winters compared to plenty of other areas throughout the country, the weather gets cold enough that the water in your irrigation system can freeze when you don't take the proper steps. Winterization is one of the most important irrigation services because it prevents your valves, pipes, and other components from bursting in the cold.
If you need irrigation services, contact our team at A Greener South to book an appointment.